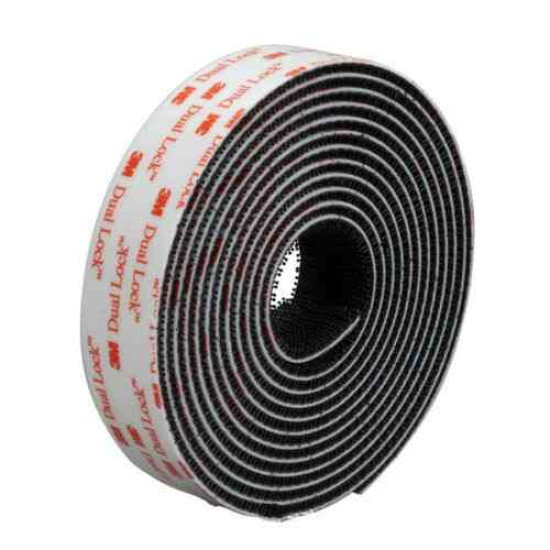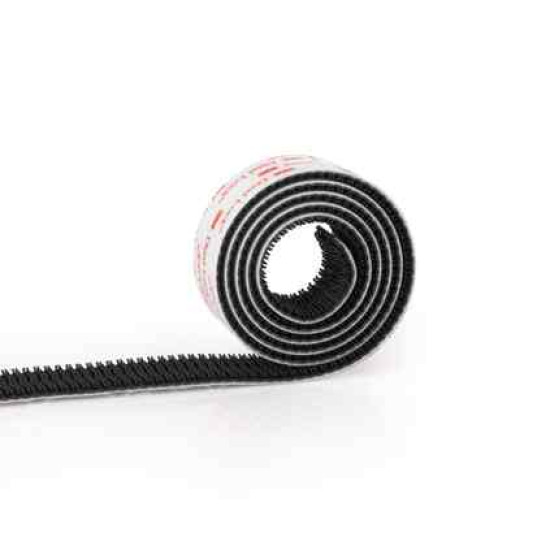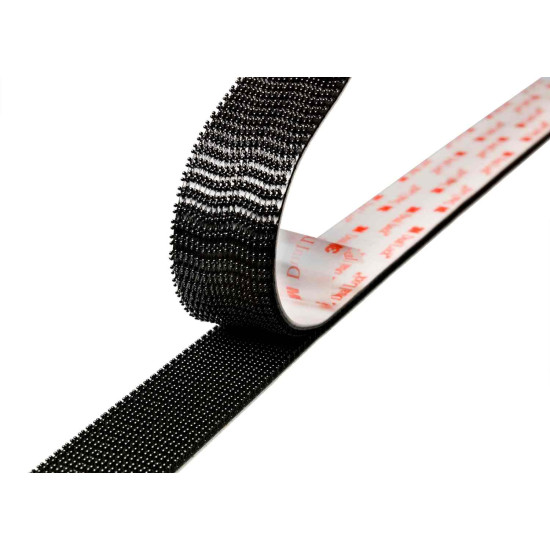 Top Brand



3M Dual Lock SJ3550 Reclosable Fastener - Black
Stock:

Pre-Order

Brand: 3M
3M Dual Lock Reclosable Fastener SJ3550 250
Color: BLACK
SIZE- 1 ft per order
Choice of 1 Side or 2 Sides
Notice: 
Products are NOT divided into hook and loop, and the two sides of each other are identical when they are used, and they can be folded in half and cut.
PLEASE NOTE:
We strive our best to describe this product and yet a lot of customers mistake our product and complaint or give bad reviews.
To avoid more mistakes, we have put choices for 1 side or 2 sides when you order.
1 side means you will receive 1 roll and you can fold them or cut into half.
Or
2 Sides means you will receive 2 rolls which you can use together. Take note that logically speaking, you are just ordering 2 pieces of order if you choose this option.